.
.
Caumartin a famous French genealogist says the Thisés were descended from a family from Franche-Comté that carried the name of their village, Thisé. This name appears as far back as 1100. Thysac was one version of the name written as the name sounded.

Documents from the French archives, mainly about the French glass industry in Lorraine, used many versions: Tissaque, Thyzon, Thizoy, Thisal, Tisal, Tizon, Tissau, Tissault, Tissat, Thizal, Thisacq, Thissac, Tixot, Tysacs, Tizau, Tysoir, and Tisau, which all referred to the same family...

The change to Tyzack occurred when they came to England to fulfil Jean Carré's monopoly in glass from Queen Elizabeth in 1568.

The version Teswicke was used by the Privy Council when they indicted the Teswickes and several Hennezels in 1614 for heating their glass furnaces with wood against the monopoly of Sir Robert Mansell which only permitted heating by coal. Other versions of the name such for example as Tysick probably occurred when a clerk wrote the name as he heard it, as in Joseph Tysick's case when he emigrated to Canada.
.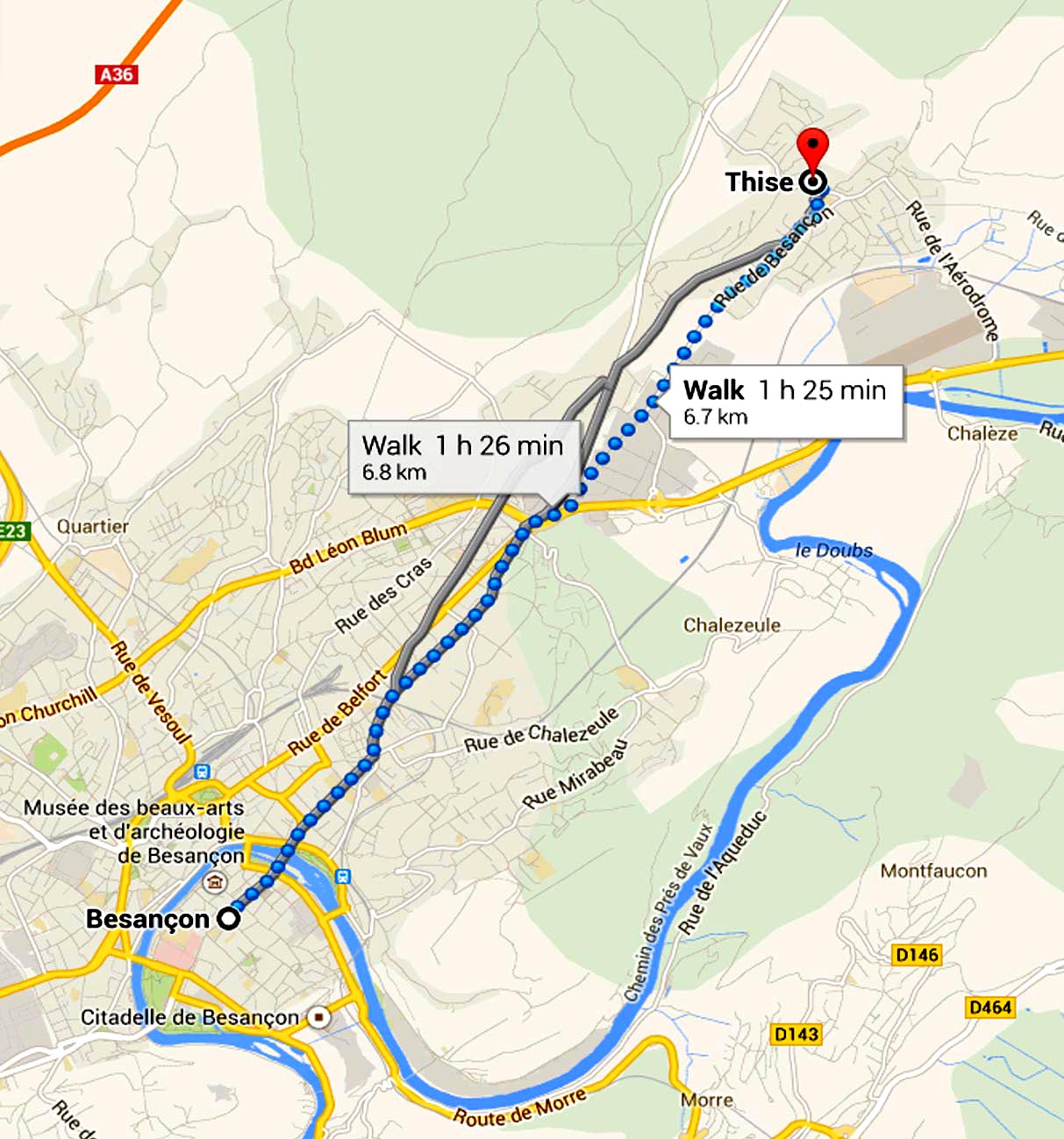 .